Welcome to the Salem Chamber
With a general membership of 350 businesses, organizations, and individuals, the Salem Area Chamber of Commerce is an energizing and influential force in the community. The Chamber is a working partnership of business and civic-minded people who focus their interests on Salem and the surrounding area.
We keep "PACE" with businesses as we "Promote, Advocate, Connect, and Educate" for the greater good of the Chamber's membership.
Our Chamber's Mission: To serve as the catalyst that creates the best possible environment for business.
Our Chamber's Purpose: We are organized to foster, promote, and develop the advancement of the commercial, financial, industrial, professional, and civic interests of Salem and the greater Salem area.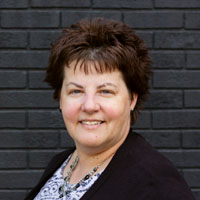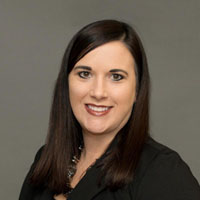 Chamber Gallery of Art January 2023
Mod Wash Ribbon Cutting on December 2 2022
Annual Meeting Award Recipients on November 16 2022
Refined Fashions Ribbon Cutting on November 15 2022
The Agent Ribbon Cutting on November 10 2022
Consumers National Bank Business After Hours on 12-7-2022
The Salem Chamber weekly newsletter is sent out via email and also available online.
This website keeps a repository of newsletters for both members and non-members to browse through. Below is the link to our latest Salem Chamber Newsletter: